Chinese Agape Foundation
We firmly believe that every human being deserves a chance to make something of themselves. In giving back to the society, we hope to impact the lives of the less fortunate - by providing them with equal opportunities to have an education and imparting good values and life skills. With hope for the future, we wish that they would be inspired and encouraged to boldly pursue their aspirations in the years ahead.
Lifestream supports the Chinese Agape Foundation's vision of providing physical care and education to underprivileged children of China. These are orphans and poverty-stricken children who are in need of medical care which are not available to them in China. Their work also includes Care Centres (orphanages), foster care and medical care. Since 2014, Lifestream had been engaged in Agape's Orphan Sponsorship Programme, providing long-term support to needy children until the completion of their education.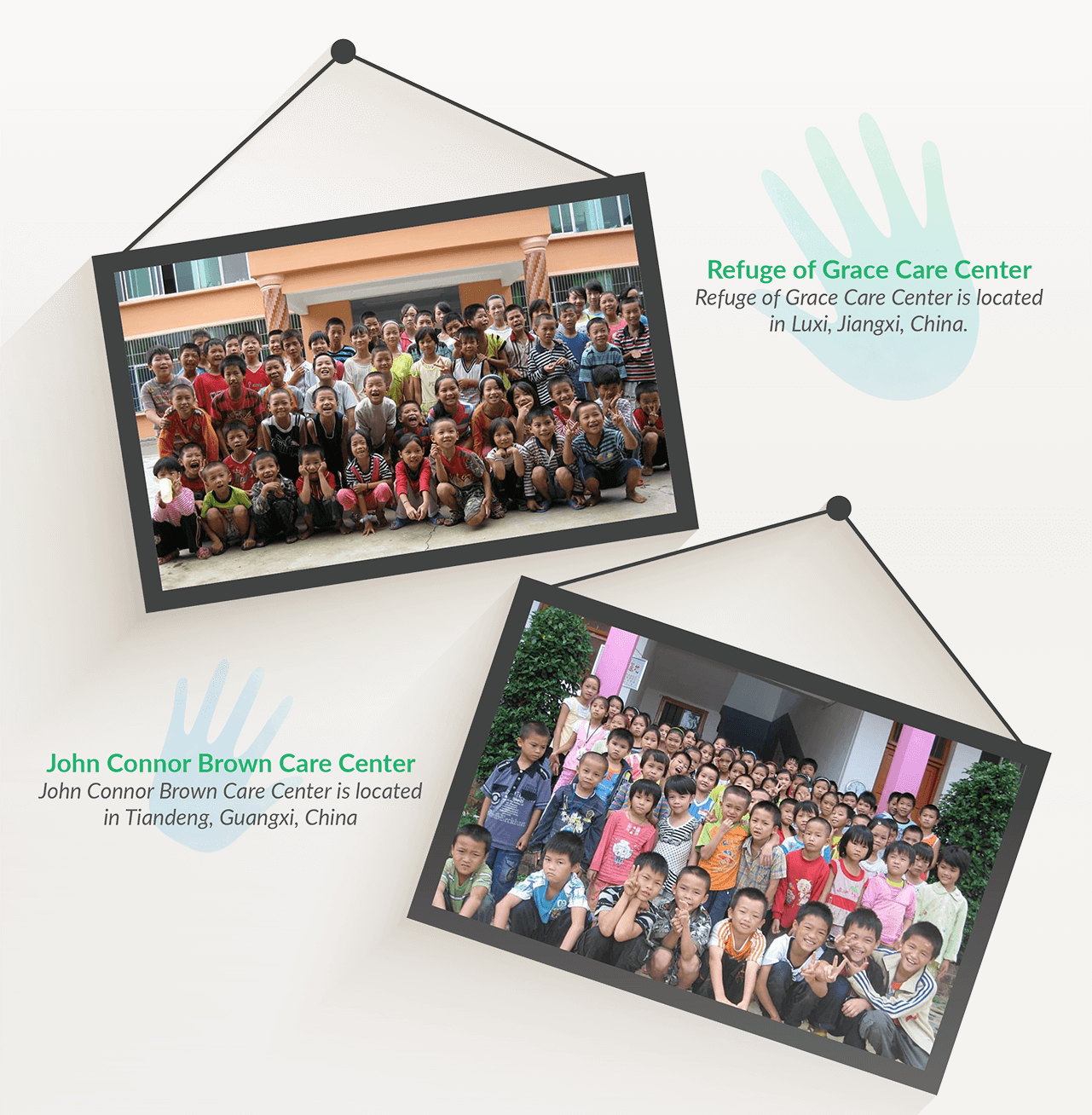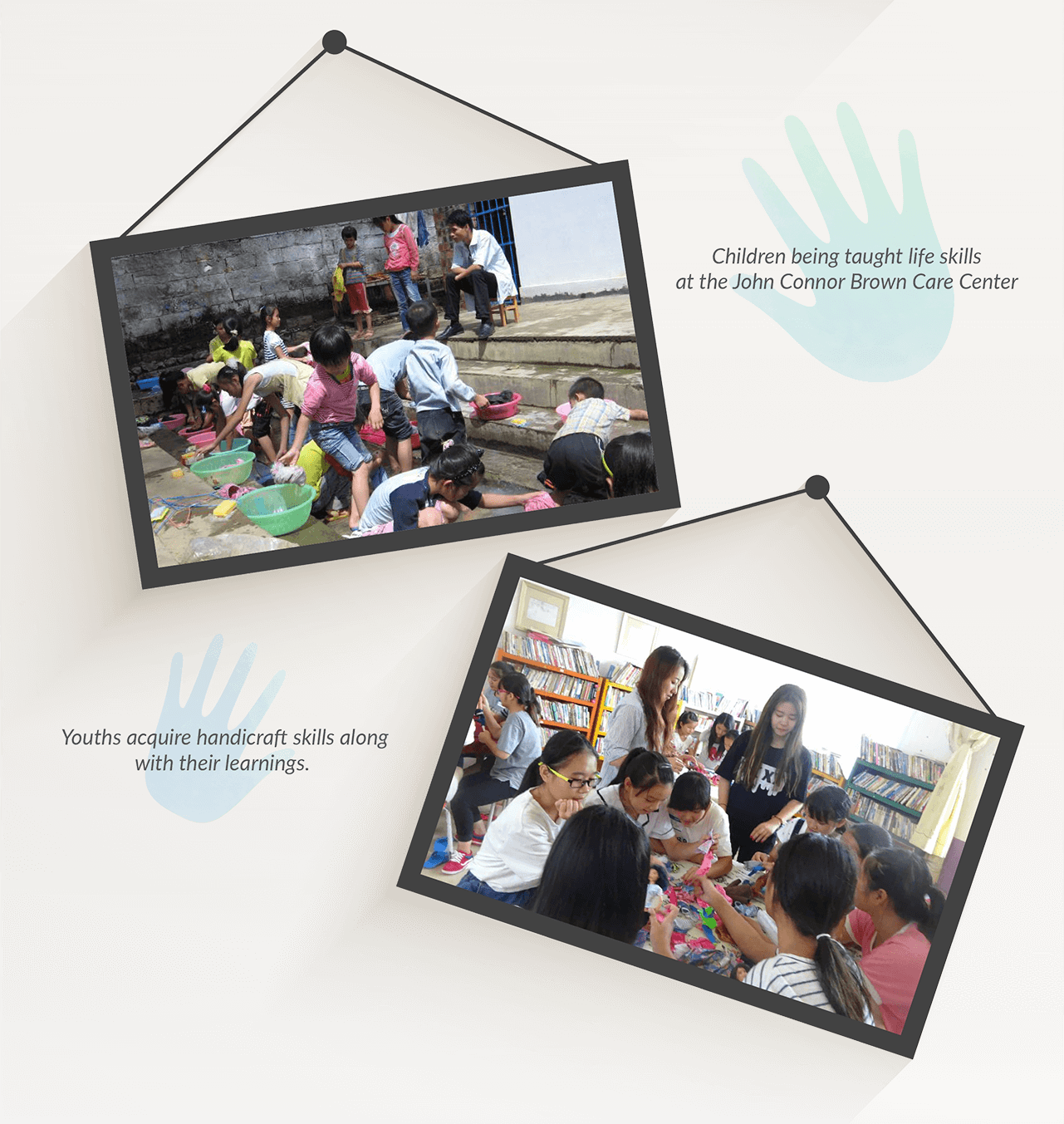 HCA Hospice Care
Aligning with our vision to empower lives, Lifestream supports HCA's mission in providing comfort to patients with life-limiting illness. As one of the sponsors of its 'Adopt A Dandelion' charity drive, we wish to bring cheers to patients and their families as they embrace the last lap of their journey. We hope our humble contribution would enable them to enjoy more good days and make new memories that last forever.

In addition, Lifestream also hopes to inspire young minds through local sponsorship of book prizes to promising youths in Singapore.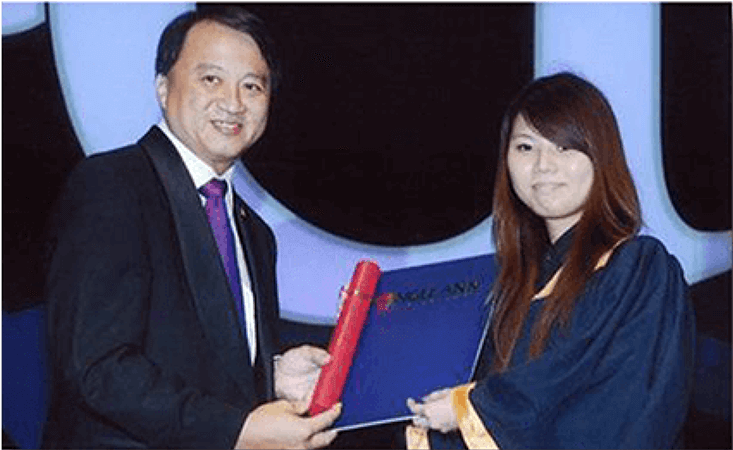 Lifestream Group is the sponsor of the Lifestream Group Book Prize for
the most outstanding graduating student in Ngee Ann Polytechnic's Pharmacy Science diploma course.