Treating our customer's health journey as our own, LABO Nutrition is born out of a genuine enthusiasm for nutritional science, health and wellbeing. Offering the best nutritional supplements that meet your specific needs, LABO Nutrition only uses the safest and best quality ingredient brands in functional dosages. LABO Nutrition is committed to ensuring the highest efficacy and safety standards.
With an established presence in the local retail pharmacies, LABO Nutrition is also the leading health & beauty brand in the leading ecommerce platforms. With the support of our customers, LABO Nutrition has also clinched multiple awards both locally and internationally over the years.
Not just supplementing, it has to work
What goes into the formulation of the product is more than raw ingredients, but also months of dedication, commitment, clinical studies, and compilations of research reports from a local and international team of scientists, nutritionists, researchers and universities. This is to ensure you are getting nothing less than what your body deserves.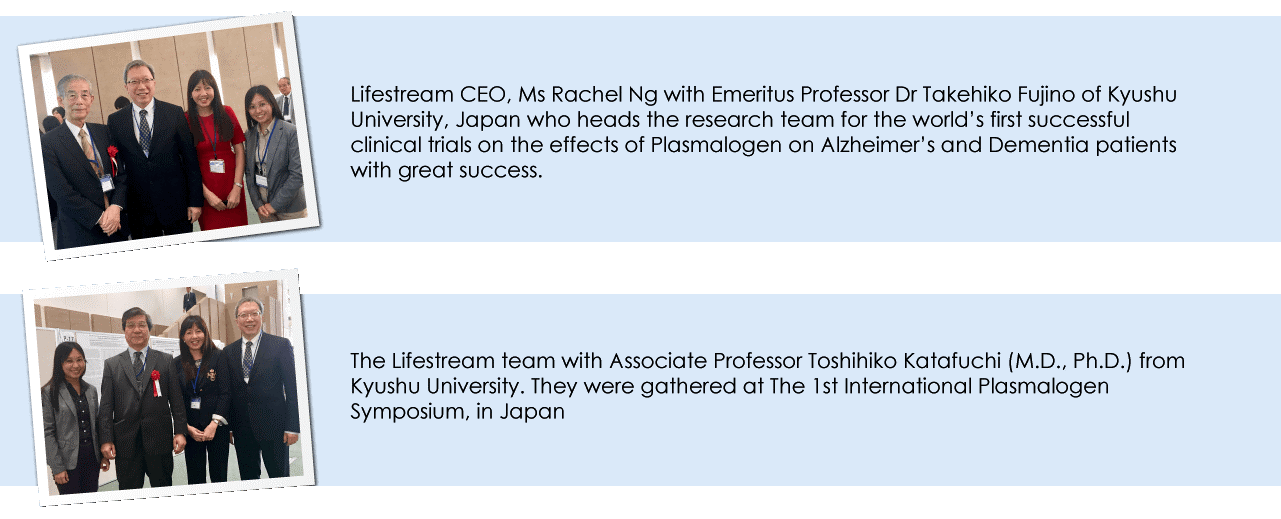 Everything you need, nothing you don't.
LABO Nutrition takes a global approach when sourcing for quality ingredients. Standing by our corporate integrity and core brand values, every product is result-driven with the least number of additives, none if possible. There is no second guessing, LABO Nutrition supplements are the most natural, and offers functional dosages which are already backed by credible clinical results.
All LABO Nutrition supplements are manufactured in a Good Manufacturing Practice (GMP) facility under strict quality control and safety standards.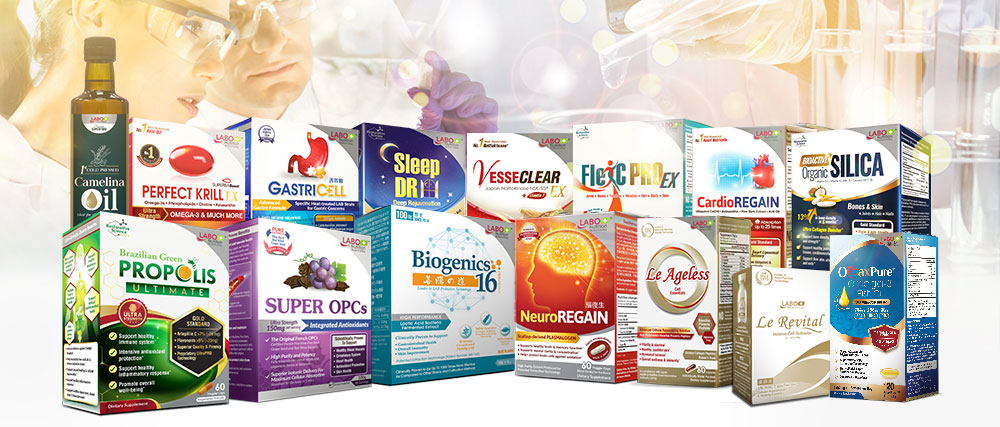 We recognise your need first, before the product comes. Not the other way around.
We take pride in our comprehensive range of high potency dietary supplements that continues to grow with our team's uncompromising pursuit for the best.
For an exceedingly better life, let's live it together.