LIFESTREAM GROUP

Dedicated to Health, Committed to Quality
Since Lifestream Group was founded in 2003, thousands of Singaporeans have since entrusted their health to Lifestream products for an improved quality of life. Backed by a team of internationally renowned scientists, leading mycologists and nutritionists, all Lifestream products are carefully researched, formulated and independently tested to ensure maximum potency and safety.

Top Grade Ingredients, Top Quality Products

Lifestream Group believes that product quality is not an option, but an obligation to our consumers. The raw materials are flown in directly from the greenhouses after undergoing stringent cultivation audits. Extensive safety and quality assurance tests are conducted for every batch of raw ingredients, right up to the finished products.

The Lifestream Quality Safety Pledge
All Lifestream products contain only the finest natural ingredients, carefully selected for purity and potency. In line with our corporate philosophy of Total Integrity and Consumer Safety, Lifestream products do not contain additives, colourings or preservatives. Lifestream adheres to the practice of strict pure-encapsulation without the use of fillers. Highest bio-availability is assured.

Awards & Accolades

Lifestream Group is the trusted name for good health and vitality, renowned for award-winning flagship bestsellers like Cordyceps Stroma™, an overall health and energy tonic; and BRM360™, the most potent 6-mushroom extract for ultimate immunity protection.


Bridging traditional goodness and modern science to bring you the very best, Lifestream Cordyceps Stroma™ is carefully cultivated in a stringent greenhouse environment, for up to 120 days to ensure maximum ecacy and potency. Packed with the highest concentration of active ingredients found in the stroma (most potent part of the cordyceps), Lifestream Cordyceps Stroma™ is 100% safe and all-natural. It is suitable for all ages and ideal for vegetarians.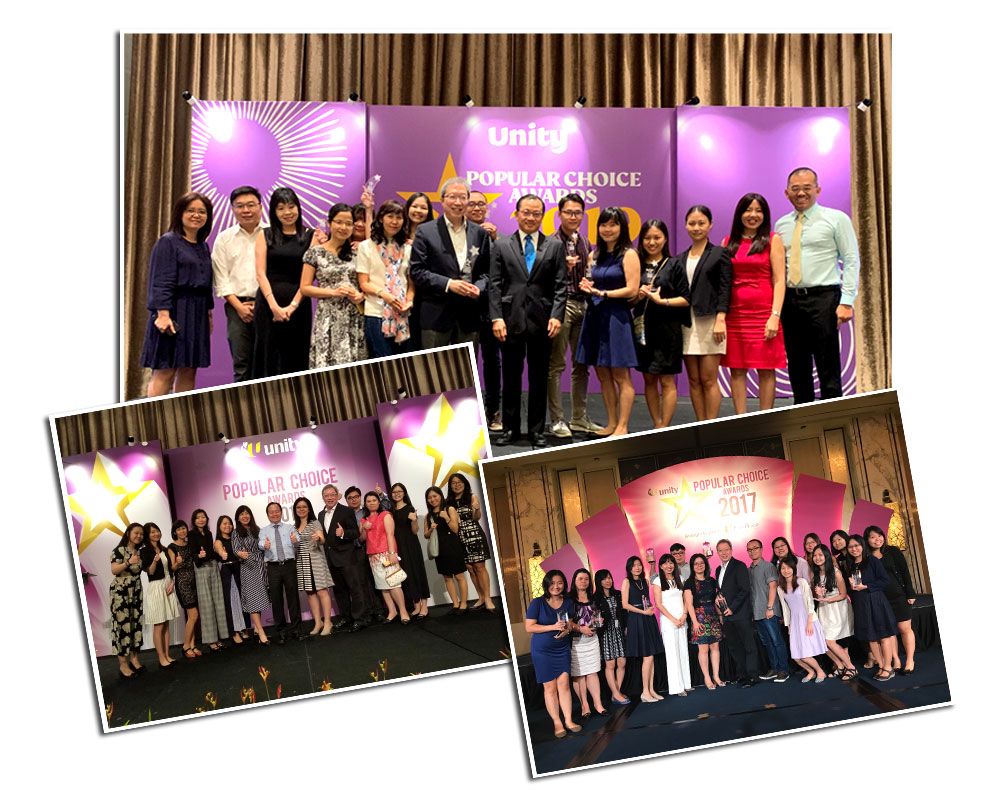 Lifestream BRM 360° has been Unity's Best Nutraceutical Mushroom Supplement award winner for three consecutive years.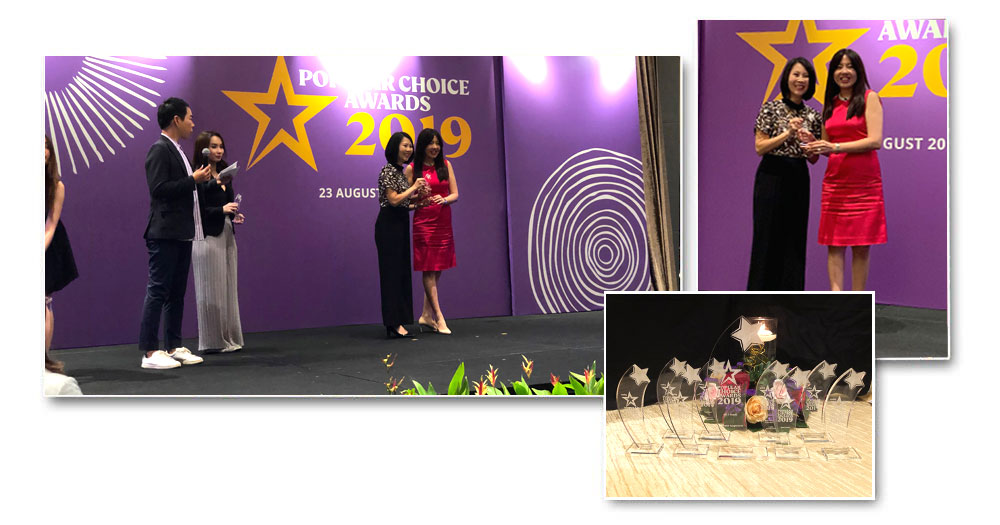 Lifestream has been a category leader and still growing from strength to strength. Since 2006, it has repeatedly clinched the Bestselling Cordyceps Award conferred by Unity, Singapore's leading retail chain.

Mr Chua Cher Choon, Chairman of NTUC Unity Healthcare, presenting the award to Rachel Ng, Founder & CEO of Lifestream Group for the bestselling cordyceps supplement. Lifestream Cordyceps Stroma™ is the bestselling cordyceps supplement in NTUC Unity's chain of pharmacies islandwide.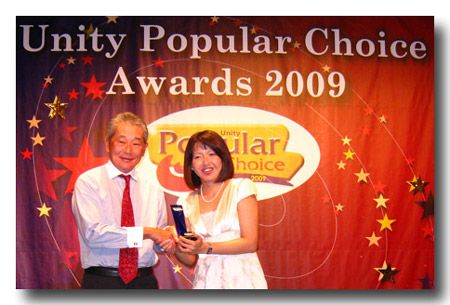 Watsons Health, Wellness & Beauty Awards
Lifestream Cordyceps is the bestselling cordyceps supplement in Watsons stores islandwide.