06 Oct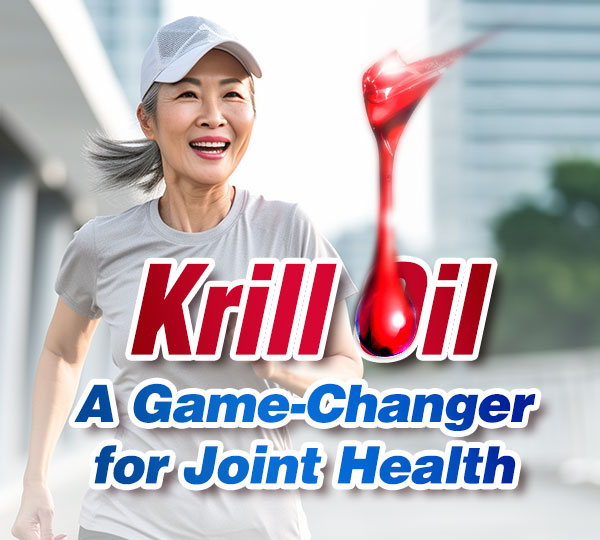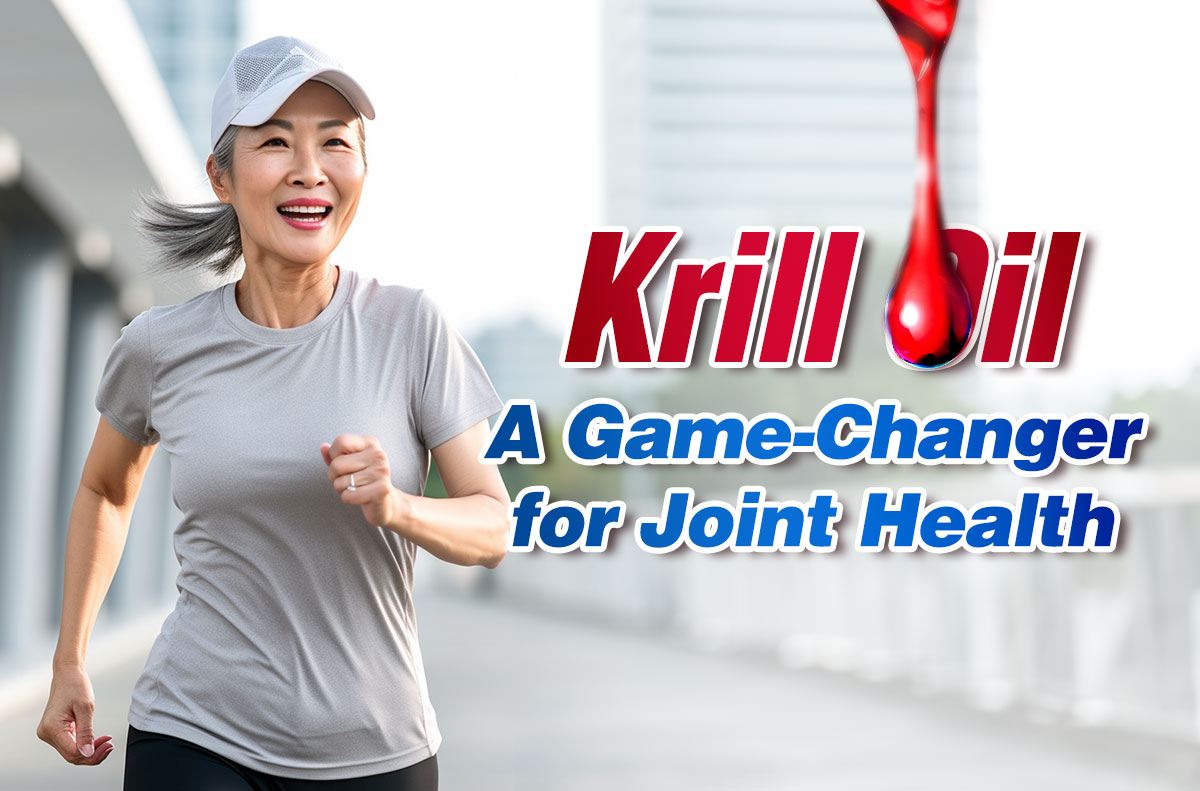 The pristine waters of the Southern Ocean house a small yet remarkable creature: the Antarctic krill. Harvested sustainably, krill oil has emerged as a potent supplement with a wide range of health advantages. One of its most significant benefits is its positive impact on joint health.
Why Choose Krill Oil for Joint Well-being?
Krill oil is a rich source of essential cellular nutrients, including phospholipids, omega-3s (EPA and DHA), choline, and astaxanthin. What sets krill oil apart from other sources is its phospholipid advantage, ensuring superior absorption of omega-3 and choline into our cells. This is critical because the path to better joint health starts at the cellular level. By nourishing cells with krill oil, the body gains better resilience against oxidative stress, inflammation, and other factors detrimental to joint health.
Additionally, the presence of choline in krill oil plays a pivotal role in promoting muscle function and health, which is essential for protecting our joints.
Endorsed by the Australian Seal of Approval
The Australian Register of Therapeutic Goods (ARTG) has recently acknowledged the benefits of krill oil, particularly Superba Boost™ Krill oil, as an 'assessed listed' medicine. This recognition means that the product's claims are supported by scientific evidence, providing consumers with the assurance they seek.
The two primary health claims are:
- Alleviation of knee pain and stiffness in mild to moderate osteoarthritis.
- Enhancement of knee physical function in mild to moderate osteoarthritis.
The Scientific Basis for Krill Oil's Effectiveness
Osteoarthritis, a common type of arthritis, often manifests as joint pain, especially in the knees. The most comprehensive research on the effects of krill oil on joint health, led by Dr. Welma Stonehouse in 2022, found that krill oil significantly reduces knee pain, stiffness, and enhances physical function in adults aged 40 to 65 with mild to moderate knee osteoarthritis.
Furthermore, the study revealed that participants with the highest initial inflammation levels experienced the most substantial pain relief. This underscores the anti-inflammatory properties of krill oil, particularly its long-chain omega-3 fatty acids EPA and DHA.
The Role of Krill Oil in Reducing Inflammation
Krill oil's distinctive composition, especially its phospholipid-bound omega-3 fatty acids, plays a crucial role in mitigating inflammation. By increasing the intake of omega-3 fatty acids, it can replace omega-6 fatty acids in cell membranes, leading to a less inflammatory environment.
The Future of Krill Oil in Promoting Joint Health
Krill oil's potential extends beyond joint health. Its multifaceted benefits also support heart and brain health, making it a versatile supplement. The ability of krill oil to seamlessly integrate with other ingredients paves the way for innovative product development.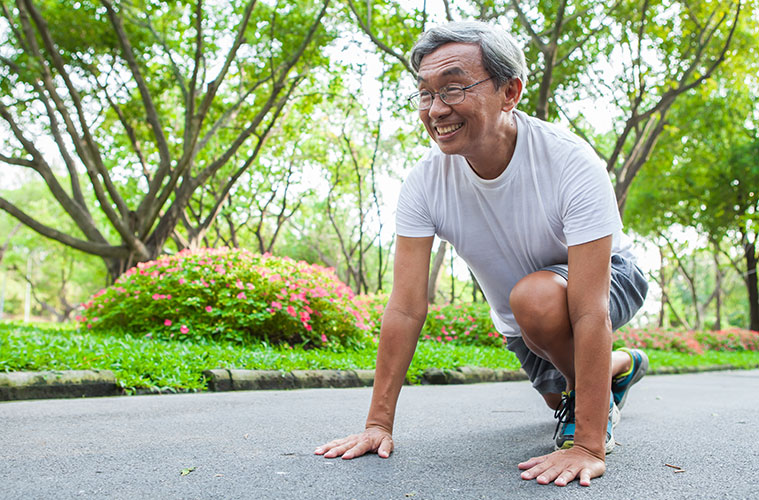 In summary, krill oil emerges as a promising natural remedy for joint health, with scientifically validated benefits offering hope to millions dealing with joint pain and osteoarthritis. As ongoing research uncovers its potential, krill oil is poised to transform the landscape of natural supplements.
After learning about the remarkable benefits of krill oil for joint health, discover the ultimate solution:
LABO Nutrition Perfect Krill EX
More potent than the regular omega-3 supplements, PERFECT KRILL EX is powered by Superba BoostTM krill oil, the most researched krill oil which has been proven to promote heart, liver, brain, eye, joint and women's health, far more benefits than the conventional omega-3.
The omega-3s (EPA and DHA) and choline in Superba BoostTM are bound to phospholipids (similar to the cell membrane), which makes them more efficiently assimilated into the cells, to effect a broad spectrum of health benefits. It is developed using an exclusive and patented technology that removes undesirable salts while up-concentrating beneficial constituents, to result in unprecedented digestibility, absorption, and potency. And the presence of natural antioxidant, astaxanthin in the krill oil helps to maintain freshness and stability without the need for preservatives.
What sets Perfect Krill EX apart is its commitment to excellence. It ensures superior absorption of these essential nutrients into your cells, promoting improved joint health at the cellular level. By nourishing your cells with Perfect Krill EX, your body becomes better equipped to combat oxidative stress, inflammation, and other factors that can be detrimental to joint health.