31 Jan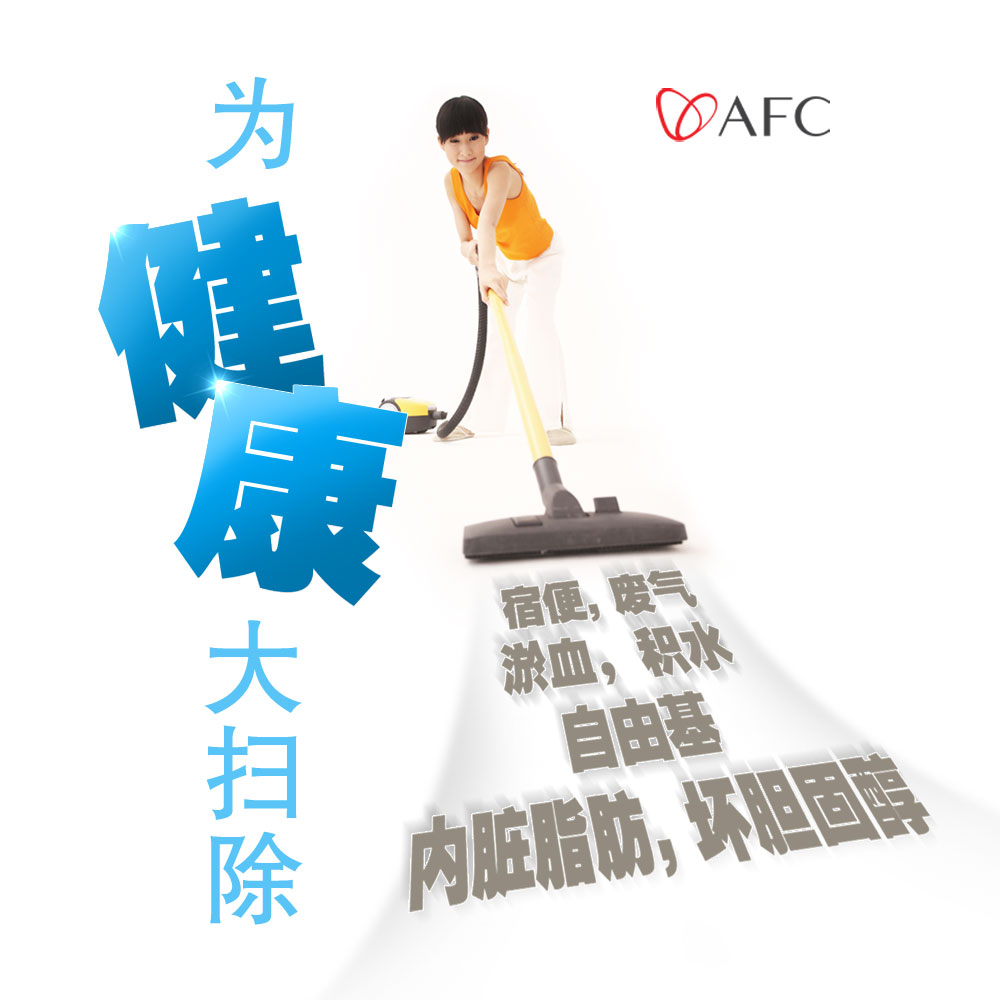 During festival seasons, everyone tends to overeat and gain extra weight. Food such as fried foods, sausage, bacon, pork, cakes, icecream and so on in BBQ, buffet or steam boat can be fattening and heavy flavoured. If coupled with lack of rest, staying up late and lack of exercise, your body may accumulate excess waste.
what are the "wastes" that need to be cleaned up from your body? look for the following signs:
1) Excess harden stool, pass gas
Can be shown as:
Frequent abdominal disconfort, bloating, fart with foul smell, taking longer time to pass motions, normally more than 3 days.
2) Slow bodily circulation, bodily water retension
Can be shown as:
Bodily pain, cold hands and feet, swelling in legs and lower body, fatigue. Women may often have dysmenorrhea and irregular menstruation.
3) Free radicals in body
Can be shown as:
Decreased immunity, dull skin
4) Visceral fat, bad cholesterol
Can be shown as:
Obesity, poor breathing, fatigue, difficult to concentrate