Active ingredients per 2 capsules: 800 mg Agaricus blazei Murill (ABM) Extract + 300 mg Proprietary Blend Mushroom Extract (Agaricus blazei, Trametes versicolor, Ganoderma lucidum, Grifola frondosa, Lentinula edodes, Cordyceps sinensis and Cordyceps militaris)
Medicinal mushrooms are coveted for their healing properties. But each mushroom contains its unique polysaccharides that extend different health-enhancing effects to the body, so a single mushroom would not be efficient to cover all bases of immune defence.
Bioactive Organic Agaricus Ultra (ABM) is a proprietary formula made with 100% organic premium grade ABM extract plus an unrivalled 7-nutraceutical mushroom extract comprising Agaricus blazei Murill, Trametes versicolor, Ganoderma lucidum, Grifola frondosa, Lentinula edodes, Cordyceps sinensis and Cordyceps militaris. The combined spectrum of 1-3, 1-6 beta-glucan and polysaccharides from 7 different mushrooms provides a comprehensive range of defence mechanisms to build a solid foundation for strong immunity.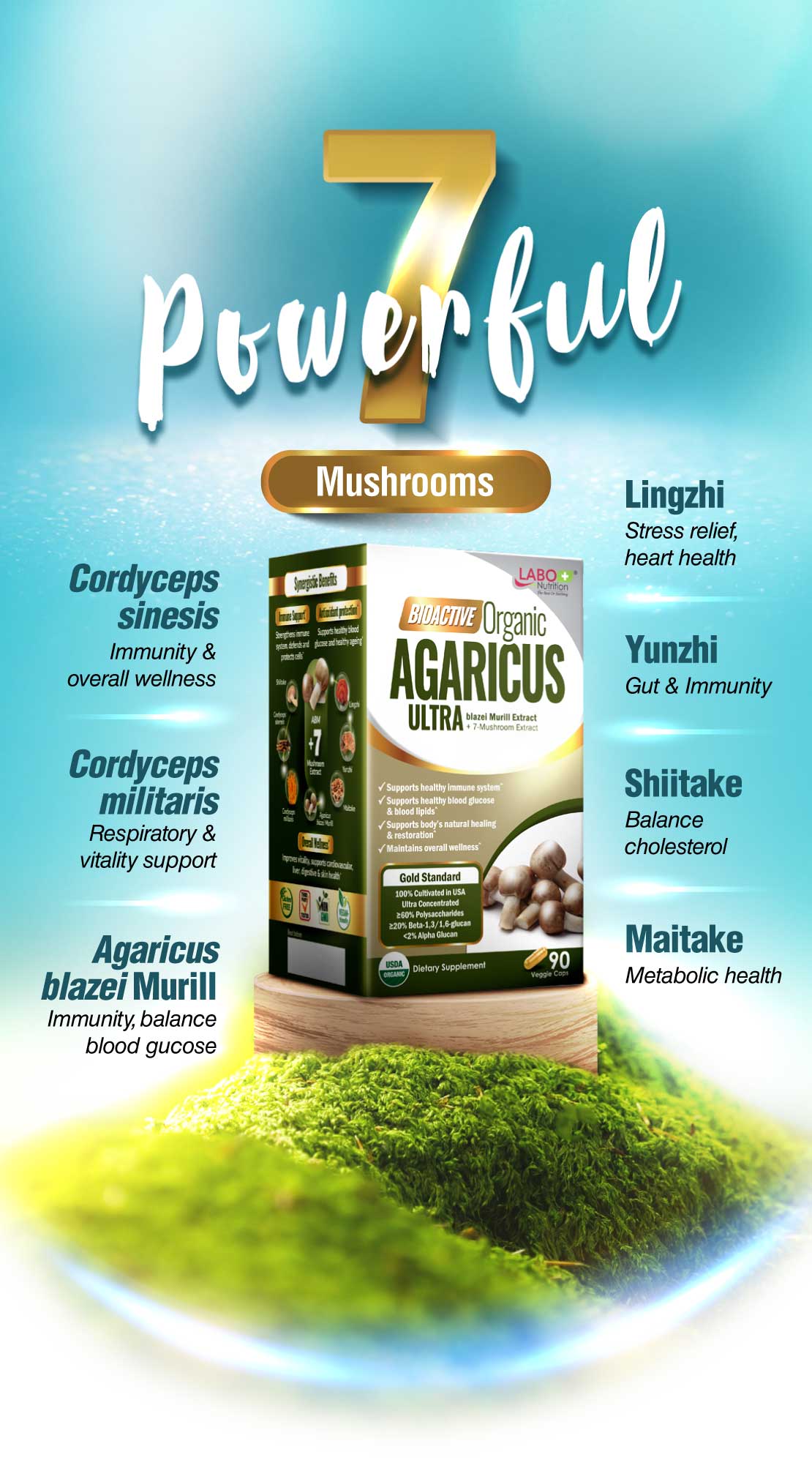 Agaricus blazei Murill (ABM) mushroom is native to Brazil, coveted for its medicinal properties. Researchers believe that the bioactive compounds in ABM are more potent than those in other mushrooms. It has been commonly used in traditional alternative remedies to manage atherosclerosis (build-up of fatty deposits in artery wall), liver inflammation, high blood lipids, skin inflammation and other chronic diseases.
Bioactive Organic Agaricus Ultra lets you reap the most of the active compounds from multiple mushrooms for a wide spectrum of health benefits in one supplement. This premium grade proprietary blend is developed via a multi-layered technology and enzymatic processing to derive high potency micromolecular compounds which are readily absorbed and utilised to provide best efficacy.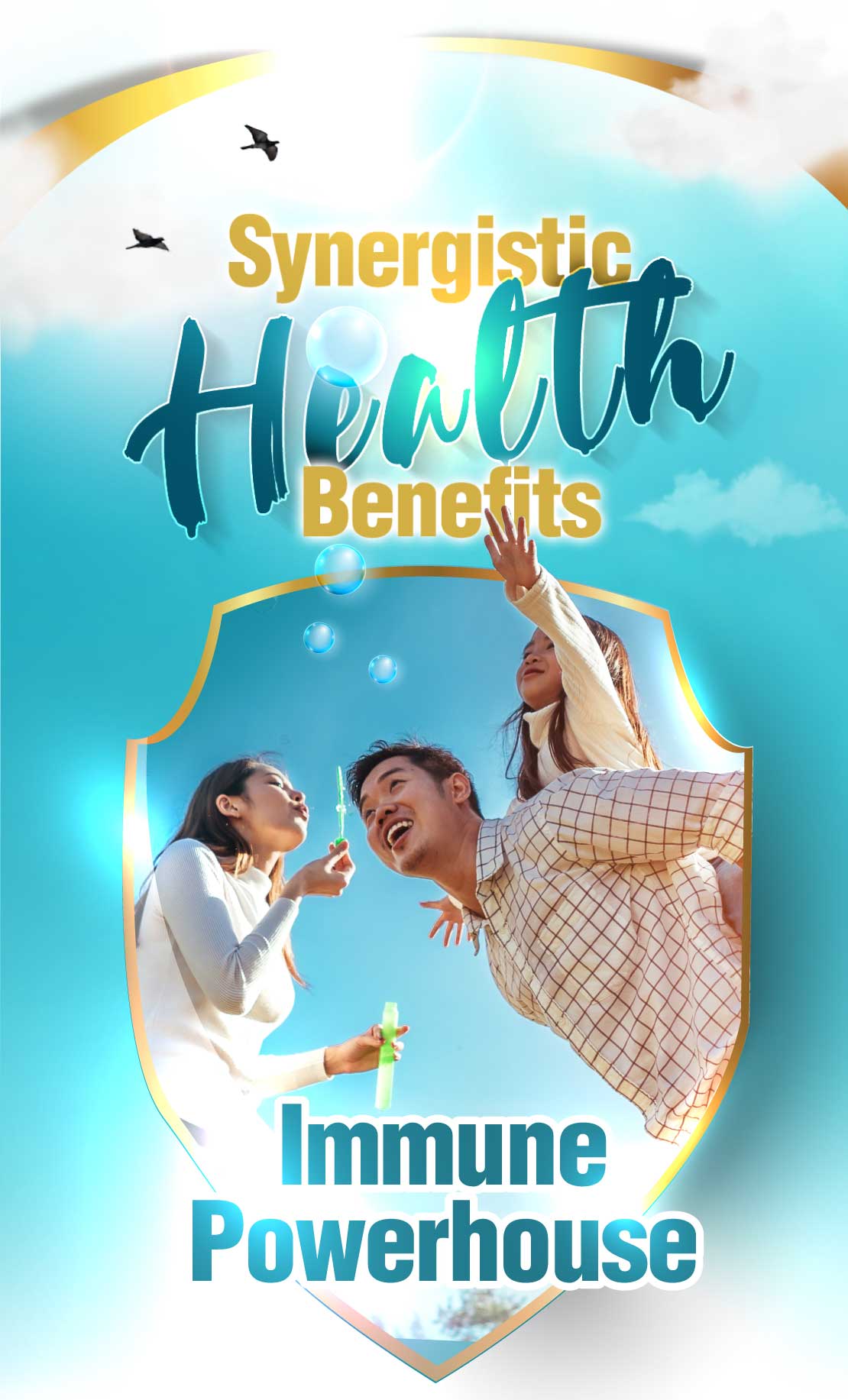 • Supports strong immune system
• Protects cells against destructive cells
• Protects against infection and allergic response
• Supports healthy inflammatory response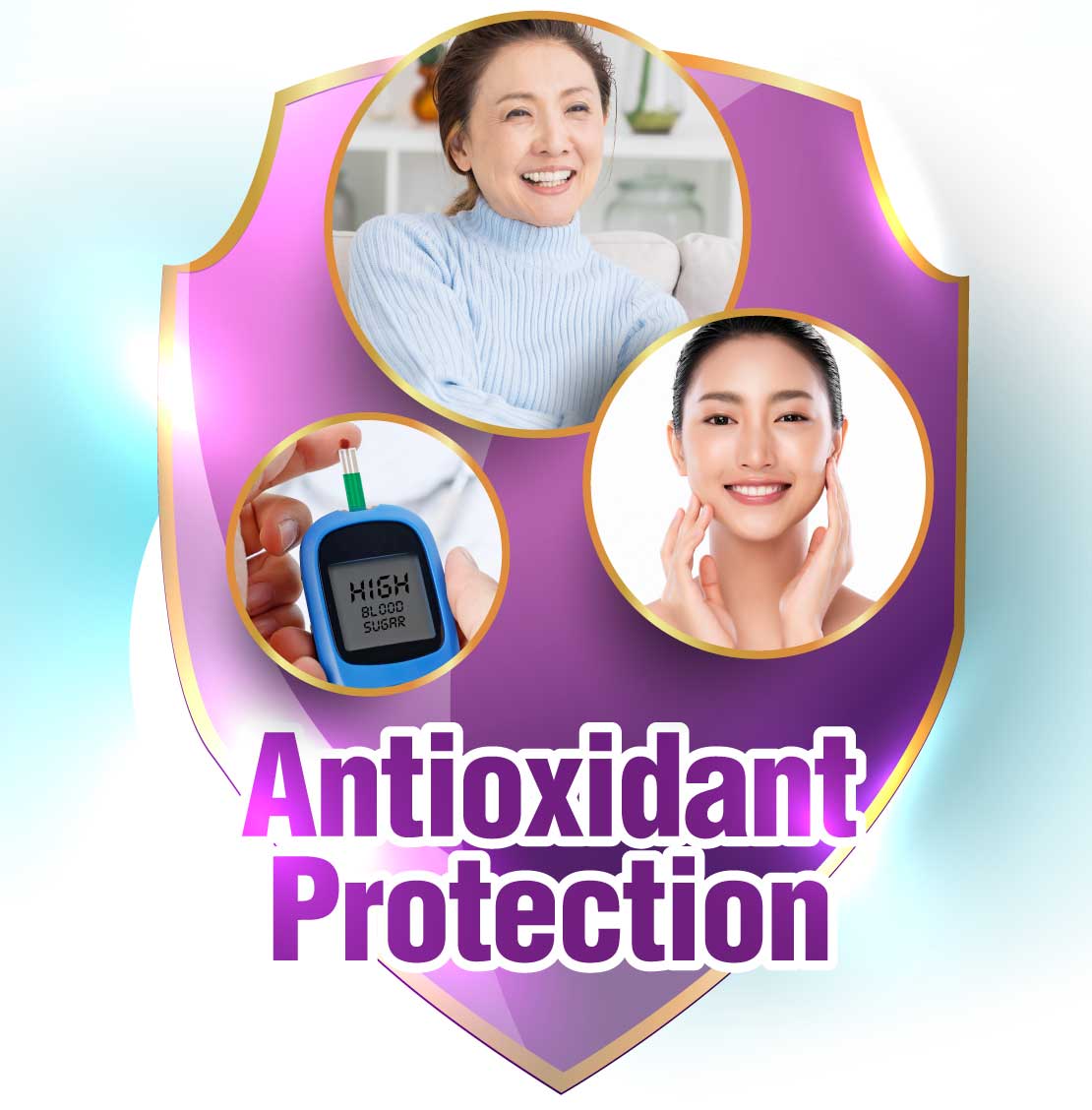 • Supports healthy blood glucose & blood lipids
• Promotes youthful and healthy complexion, supports natural skin healing
• Supports healthy ageing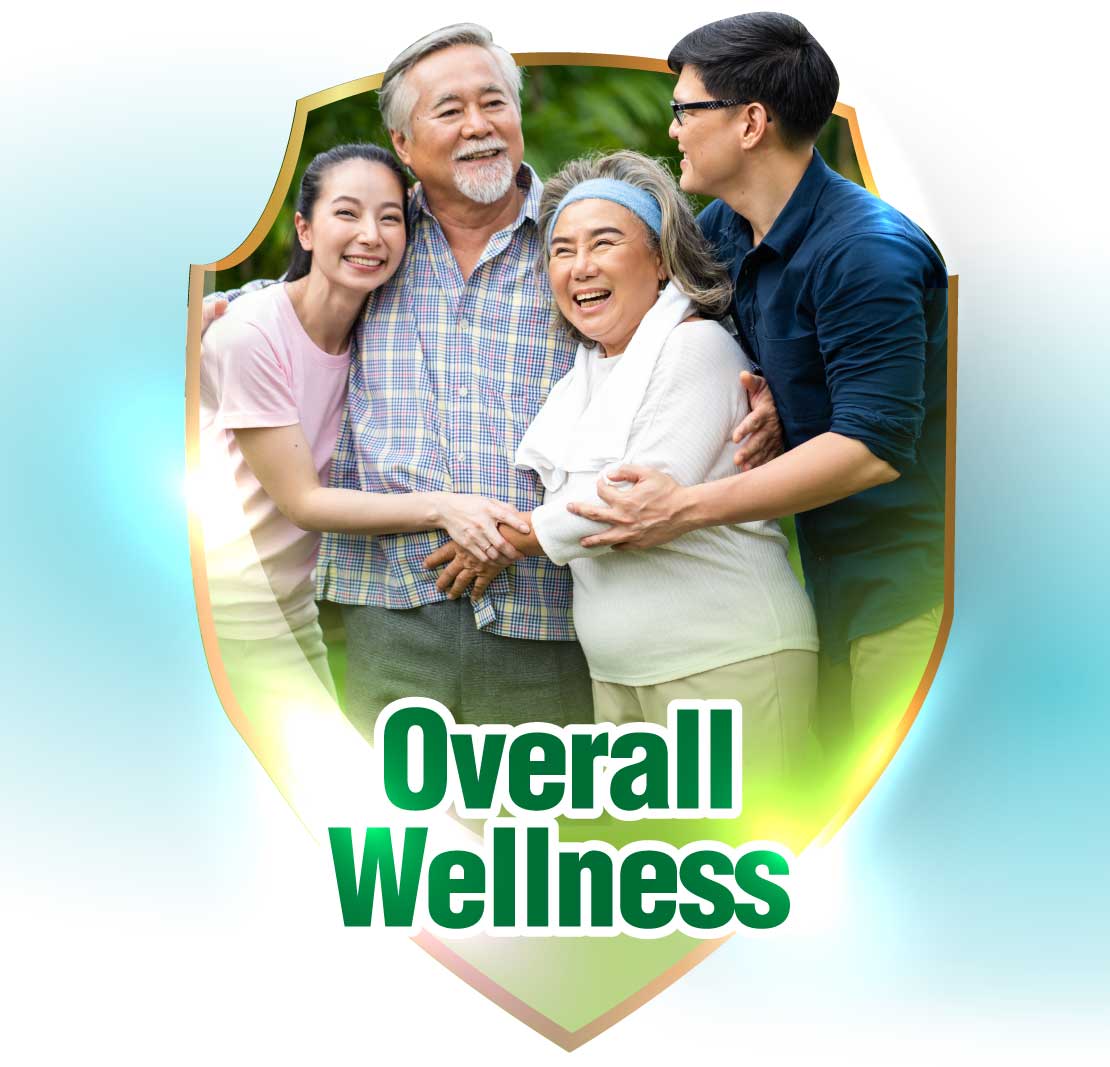 • Supports cardiovascular health
• Supports liver and digestive health
• Helps protect brain and liver from damage by paracetamol overdose
• Supports natural recovery and restores health during remission care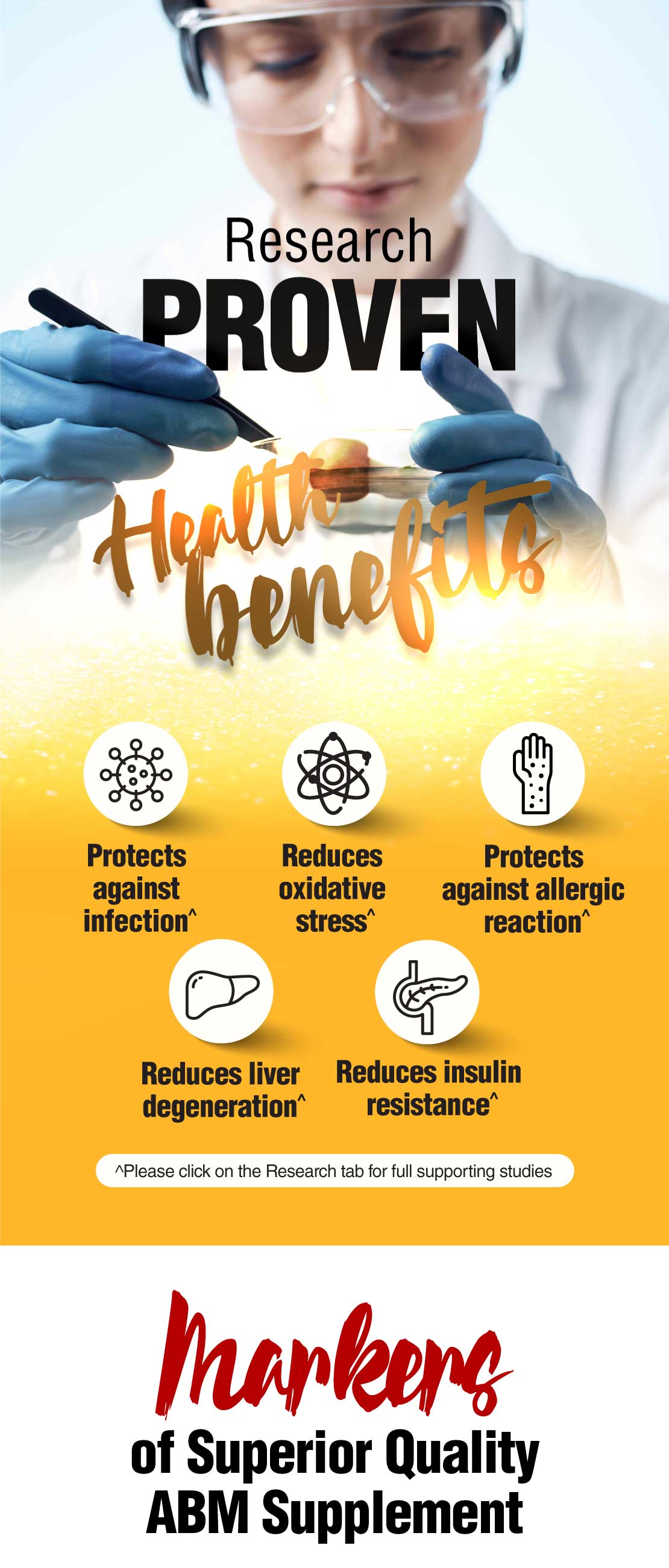 Different mushrooms contain different types of polysaccharides with unique healing properties. The higher the polysaccharides content, the better the quality. Polysaccharides such as 1-3 and 1-6 beta-glucan are beneficial to health. However, others such as Alpha-Glucans do not have any medicinal benefits at all.
Many mushroom supplements in the market claim to offer a high polysaccharide percentage but fail to disclose the alpha-glucan and beta-glucan content. Ideally, a mushroom supplement should have low alpha-glucan and high beta-glucan percentage.


Contents: 90 veggie caps
veggie caps
90 veggie caps