The ultimate pairing for women, to naturally slow down signs of aging by targeting the root cause. Rejuvenating the body on a cellular level, Le Ageless & Bioactive Silica is especially recommended for women aged 35 and above to help improve skin elasticity, regain a fuller head of hair & build stronger bones.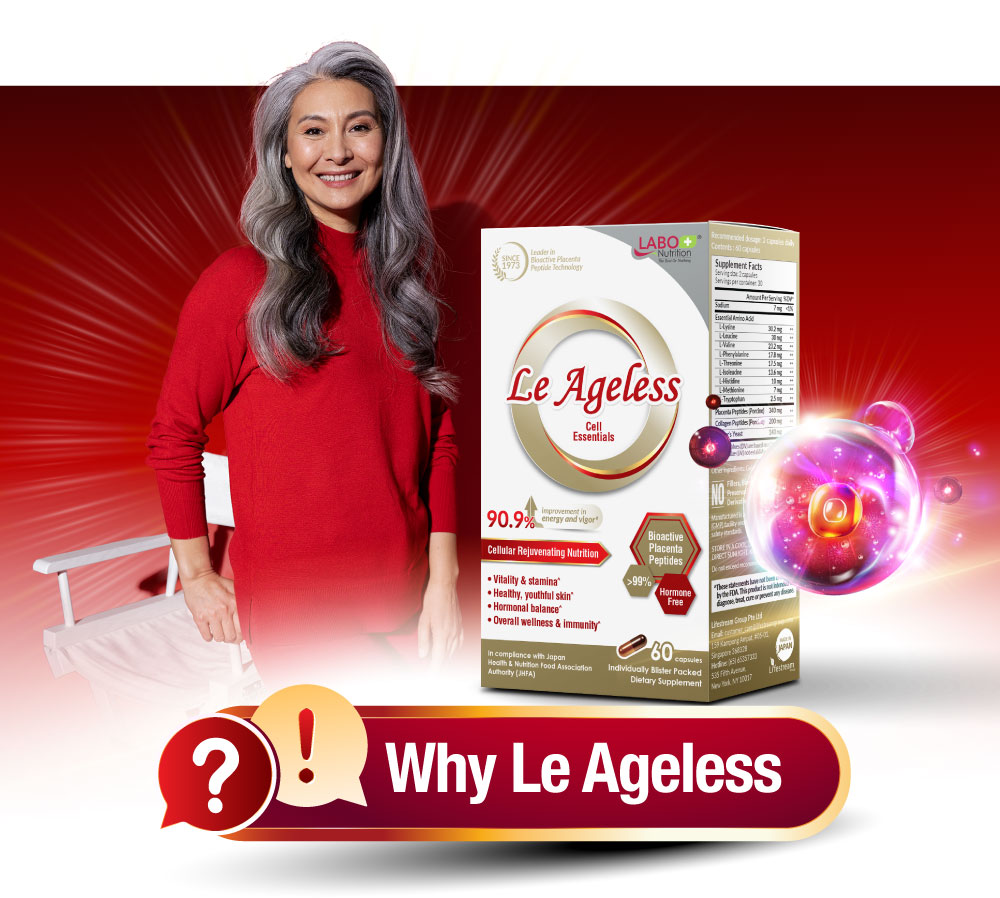 • Researched and developed by Japan's largest placenta life sciences corporation
• >99% purest placenta peptides from a premium placenta source
• >32 million capsules consumed
• Trusted by leading anti-aging clinics in Japan
• Extracted from stringently selected porcine sources from Japan
• Employs a specialised cold-process, multi-enzymatic degradation and nanofiltration technology
• No impurities, chemicals and hormones
• Nano-sized placenta for better absorption
• Ultra-small collagen peptides work synergistically with the placenta peptides to stimulate collagen production
• Improves skin elasticity and smoothens wrinkles
• Supports firmer, radiant skin

• Rich source of chromium, vitamin Bs, protein and minerals
• Improves energy level
• Supports healthy skin, hair, liver and nervous system
• Supports absorption of the placenta peptides and German collagen peptides
Le Ageless is manufactured in a Good Manufacturing Practice (GMP) facility under strict quality control and safety standards.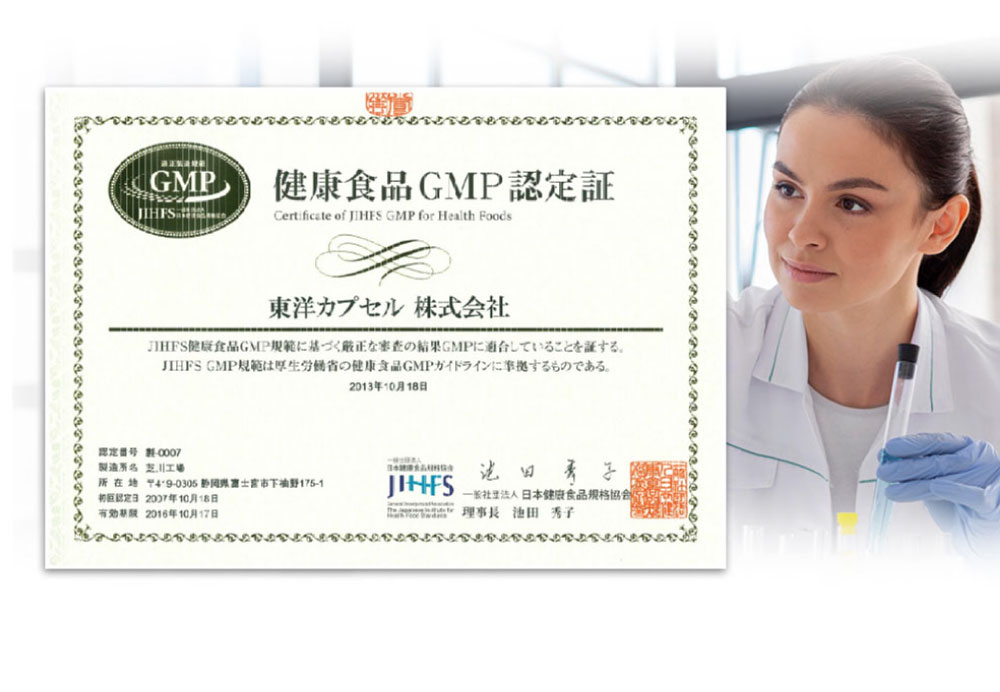 • Improves collagen levels at the root
• Improves bone strength & flexibility
• More effective than calcium
• Vegetarian alternative to collagen
• Improves mild menopausal symptoms (hot flushes, anxiety stiff shoulders, insomnia)
• Helps manage postmenopausal osteoporosis
• Facilitates collagen production
• Reduces wrinkle width
• Reduces UV-induced skin damage
• Supports healthy hair growth
• Helps fight fatigue
• Reduces itchiness and allergic reactions
• Reduces joint pain and swelling
• Supports memory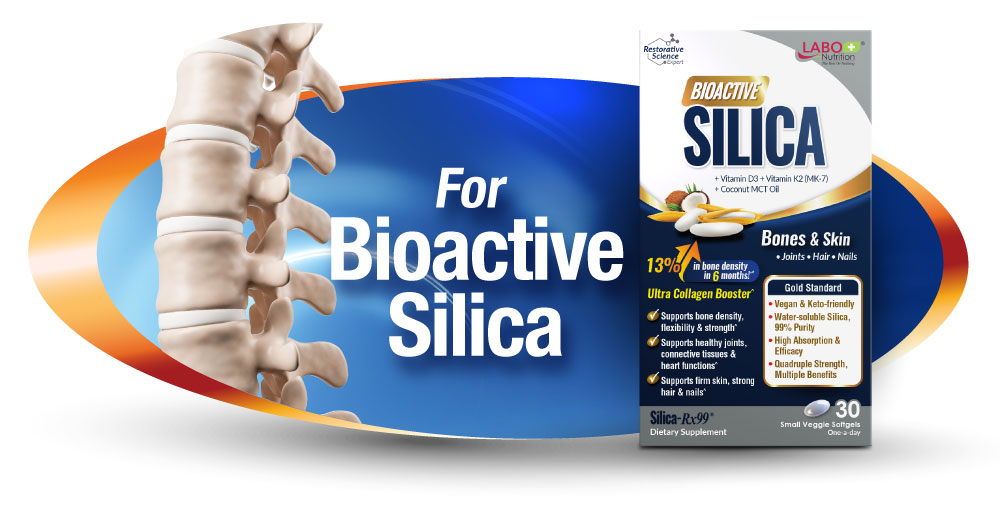 • Supports healthy bone mineral density
• Reduces fracture risk
• Reduces arterial calcification
• Reduces UV-induced skin damage
• Supports hair growth
• Supports strong and healthy nails
• Helps manage digestive problems
*Please click into the "research" tab to view the studies